Google en GMB
Google Mijn Bedrijf is een gratis dienst waarbij je bedrijfsinfo kan weergeven. Tegenwoordig is het niet enkel meer van belang om zo'n profiel te hebben, maar om ze te optimaliseren. Zaken als openingsuren, verlof, adreswijzigingen,… kan je heel eenvoudig zelf beheren en aanpassen. Steeds meer mensen beseffen dat en zoeken deze info op via Google. 
Wat kan Google Mijn Bedrijf?
Je kan de informatie beheren die consumenten zien wanneer ze naar je bedrijf, producten of diensten zoeken.
Bedrijven die hun gegevens verifiëren via Google Mijn Bedrijf komen veel betrouwbaarder over bij de klant. Daarom kan je er best voor zorgen dat klanten toegang hebben tot je openingsuren, adres en website wanneer ze gaan zoeken op Google.
Lees en reageer op beoordelingen van je klanten en plaats foto's van wat je bedrijf doet. Door het toevoegen van foto's, kan je meer routebeschrijvingen via Google Maps vergaren en meer kliks naar je website in vergelijking met bedrijven die geen foto's toevoegen.
Met Google Mijn Bedrijf kan je tal van statistieken verzamelen over hoe consumenten naar je bedrijf zoeken. Je krijgt ook inzichten over het aantal klanten die via je bedrijfsvermelding naar je getelefoneerd hebben of je website hebben bezocht.
Een nieuwe feature van Google Mijn Bedrijf is de mogelijkheid om berichten te plaatsen. Zo kan je gemakkelijk aanbiedingen, nieuws, evenementen, producten en aankondigen verkondigen.
Deze berichten worden getoond op Google Zoeken en Google Maps. Veel ondernemingen gebruiken deze functie nog niet, daarom is het de ideale manier om beter op te vallen.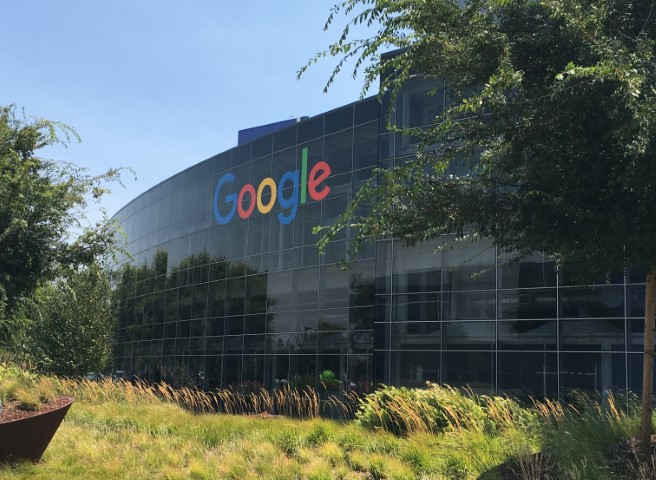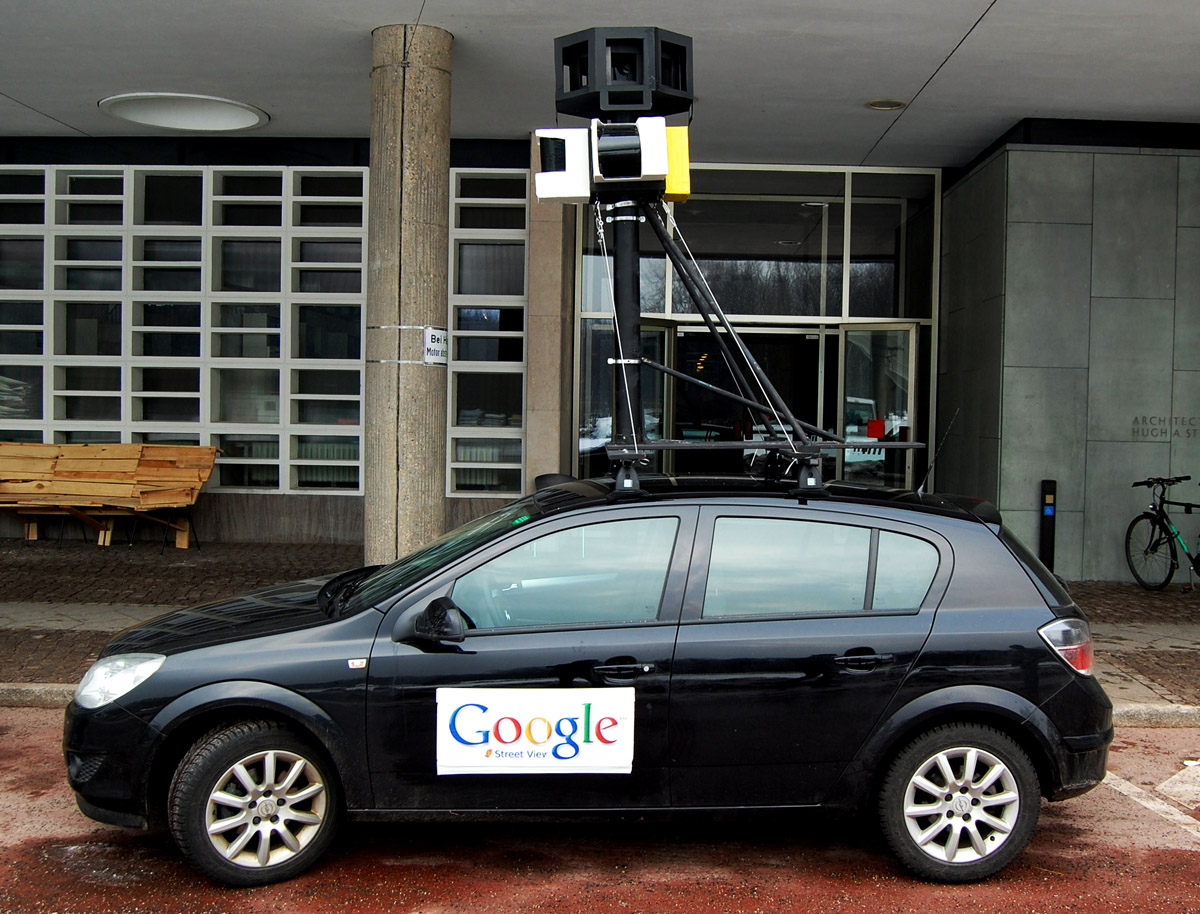 Hoe meld je je aan bij Google Mijn Bedrijf?
Het aanmaken van een eigen Google Mijn Bedrijf-account is heel simpel: Ga naar https://www.google.be/business en klik op 'aan de slag'.
Als je nog geen Google account hebt, dan zal je dat eerst moeten aanmaken. Als je wel al een account hebt, log je met dit account in. Hierna doorloop je een stappenplan waarbij je je bedrijfsnaam, locatie, bedrijfscategorie en contactgegevens kan invullen.
Vul je gegevens zo volledig mogelijk in. Deze worden door Google geïndexeerd en vertoond in de zoekresultaten. Ze dragen daarom bij aan een betere vindbaarheid. Maak je een nieuw account aan, dan moet je de pagina laten verifiëren door Google. Standaard gaat dit via post.
Voor sommige bedrijven is dit ook mogelijk per e-mail of telefoon. Het opsturen van de postkaart duurt 1 tot 2 weken. Heb je de postkaart ontvangen, dan heb je 30 dagen de tijd om ook daadwerkelijk je locatie te verifiëren. Daarna verloopt de code.
Om je locatie de verifiëren met de ontvangen code ga je naar Google Mijn Bedrijf en log je in. Klik op de locatie, dan zie je in de rechterzijbalk de melding dat je locatie nog niet geverifieerd is. Klik op 'Deze locatie verifiëren' en vul de code in die je ontvangen hebt.