Our mooring ropes and pennants are the preferred choice for the Maritime market. The towing pennants are used as tugboat ropes worldwide and the towing pennants are used in applications where shock load or high seas do not occur.
Mooring ropes
We supply the mooring ropes used by tankers and cargo vessels, cruise ships and ferries, tug and salvage operators, offshore oil and gas contractors, naval ships and port authorities. Our products conform to international classification regulations. Our wide range of mooring ropes includes both general polypropylene, polyester and nylon ropes as well as the next generation of high-strength ropes manufactured from Ultra High Molecular Weight Polyethylene fibres. These technologically advanced ropes offer superior strength to traditional steel wire moorings.
With our wealth of experience and knowledge, we are uniquely placed to provide excellent technical support, including guidance on the best product for a specific application. When it comes to the design, development and engineering of bespoke rope products, rest assured that our dedicated rope team has worked at the cutting edge of mooring technology for many years. Whatever the requirement, our commitment is to provide customers with a quality solution that meets individual needs.
The ultra-light and very strong pennants are developed for use in the maritime market in order to offer a safer, hand-friendly and low-risk alternative to steel wire strops, chains or traditional synthetic ropes. These materials are heavy, inflexible, difficult to rig and dangerous if they break. They require many deckhands and additional equipment for handling and rigging.
Lines (or cables) used to secure a ship at a berth. Mooring ropes should be arranged as symmetrically as possible about the midship point of the ship. We advise mooring ropes made of polyester. Polypropylene is sometimes also used for mooring lines. This material has poor UV resistance, poor abrasion resistance and a limited strength. It is cheaper than polyester and floats.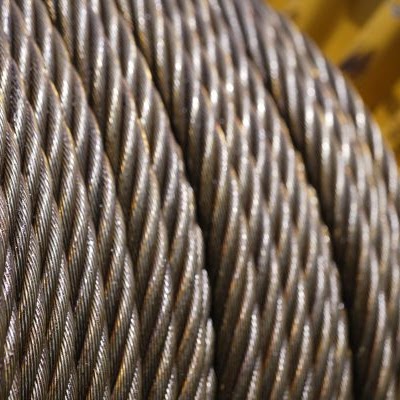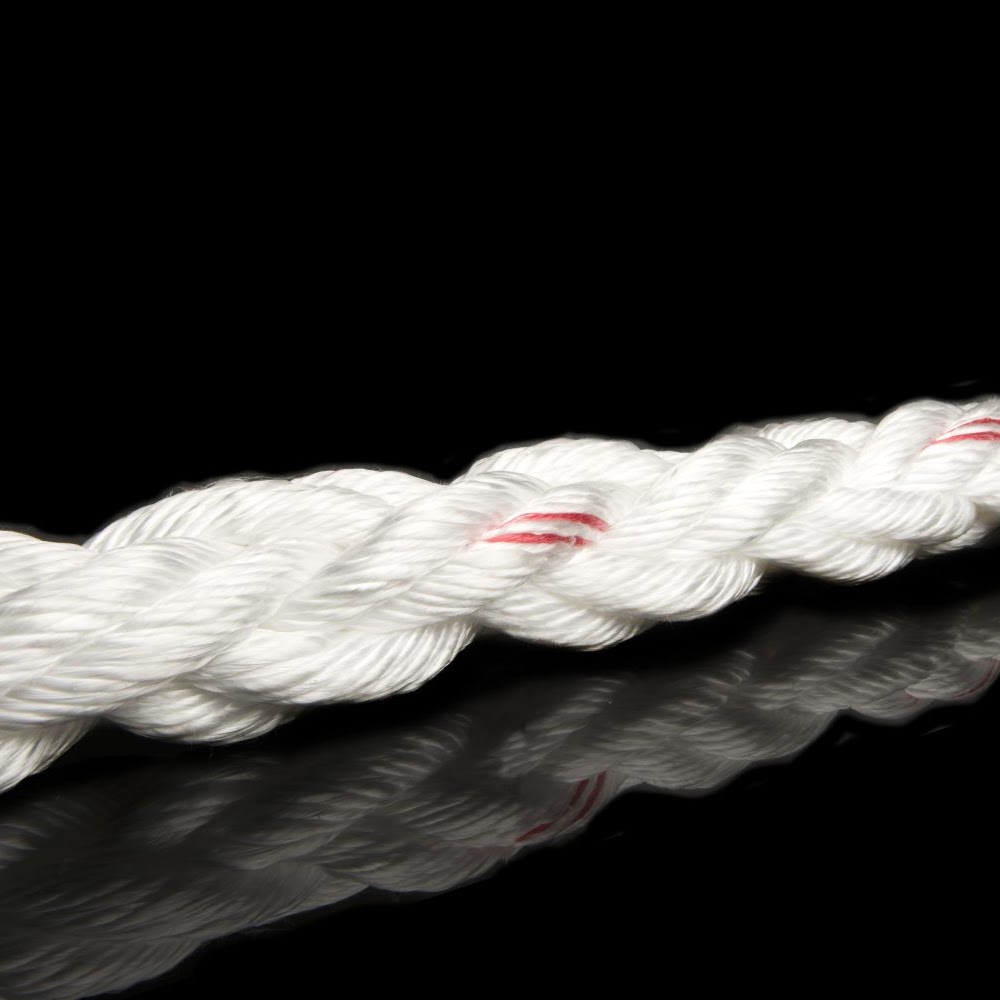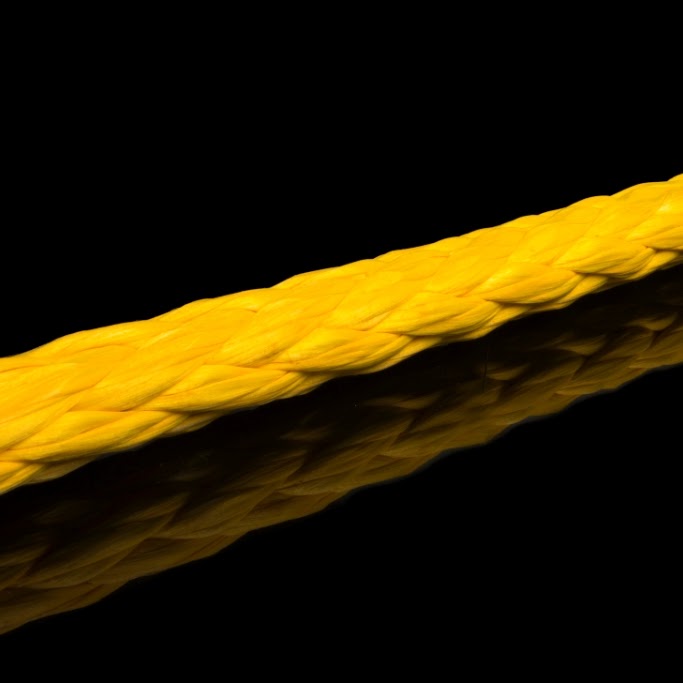 About mooring ropes
Using any HMPE fiber-based mooring line will lead to faster moorings and better ergonomics.
However, only ropes made with high quality fiber offer the highest safety and reliability from day one onwards.
This is because they are built from an HMPE fiber material with engineered and improved characteristics to overcome the main failure mechanisms of a fiber rope.
Thanks to its unique combination of superior tension fatigue, creep life, abrasion resistance, high and low temperature performance, and a low environmental provides high reliability, superior service life and the peace of mind operators need to deliver cost-effective, safe, and efficient mooring in ever more challenging conditions.